About Us
Independent Pizza Delivery Store
Mama's Pizza & Pasta is here to provide you the best pizza and pasta deals. We have won an award from PAPA (Pizza Pasta & Italian Food Association) for three consecutive years from 2018 to 2020. From hand stretching our pizza dough to garnishing it with fresh ingredients, we do it all with great passion to fulfil your pizza cravings. When it comes to our pasta deals, we leave no stone unturned to ensure you get well-cooked and subtly savour pasta. Our pasta and pizza deals are available to let you relish them at minimal rates.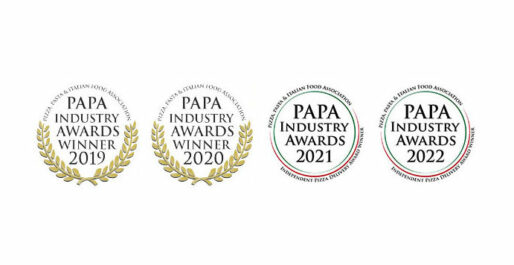 Our Customer Says
Lovely food and really good prices. Staff are really polite. This is our go-to place for pizza.
- Jhone Dheve
By far the best pizza place around. Good service and food is always hot and on time. Also great value for money.
- Michel J
The pizza was delicious as always with a good amount of toppings. Mama's is my top choice.
- John W
Food was brilliant as always. I order from here quite a lot, my favourite place for pizza.
- Mike H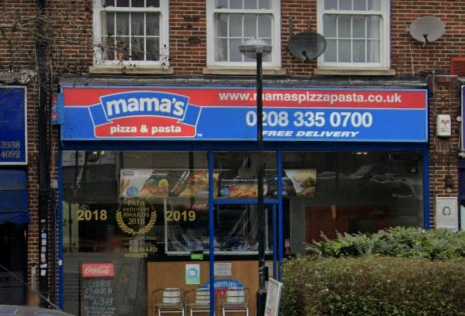 Mamas Pizza & Pasta · 493 London Rd, Worcester Park, Sutton SM3 8JW, United Kingdom
Mon: 11am to 11.30pm
Tue: 11am to 11.30pm
Wed: 11am to 11.30pm
Thu: 11am to 11.30pm
Fri: 11am to 11.30pm
Sat: 11am to 11.30pm
Sun: 11am to 11.30pm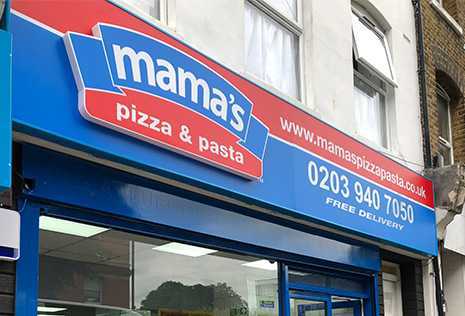 mama's pizza & pasta · 105 Lower Addiscombe Rd, Croydon CR0 6PU, United Kingdom
Mon: 11am to 11.15pm
Tue: 11am to 11.15pm
Wed: 11am to 11.15pm
Thu: 11am to 11.15pm
Fri: 11am to 11:30pm
Sat: 11am to 11:30pm
Sun: 11am to 11.00pm